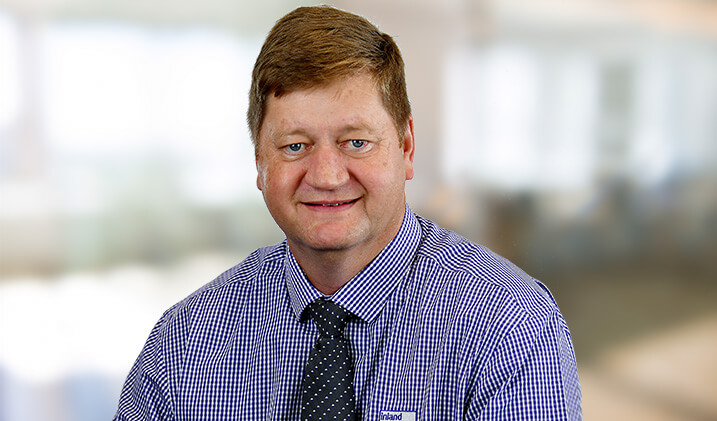 Chris commenced his career in the office equipment industry as a trainee in 1985, and moved to Sydney to work for Canon Australia in 1991. A few promotions later, Chris eventually relocated to Tamworth in 1999 and has worked with Inland Technology ever since.
With his outstanding depth of knowledge and experience, Chris guides and supports the Customer Care team, ensuring that Inland's clients' needs are met. With over 30 years of industry experience, Chris is constantly learning, and oversees the Customer Care team's training on new technologies, whilst also supervising technology implementation in our clients' businesses.
When he's not working, Chris enjoys playing most sports, including golf and competitive target shooting. He also enjoys trips away with his wife and two children to fish, surf, and relax with a good book.