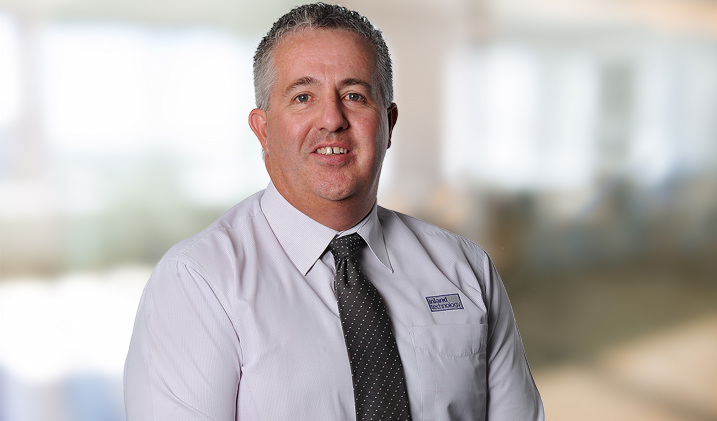 Peter is the owner of Inland Technology's Tamworth, Dubbo, Armidale and Moree branches. Having spent his entire career in the office technology industry, he commenced in 1985 as an apprentice technician working on the latest typewriters and liquid photocopiers, as well as the first fax machines to be released to the market.
Progressing into sales in 1989, Peter's career took him from Orange to Dubbo to Moree, before he eventually settled in Tamworth in 1994. Peter progressed from a Regional Sales Consultant role, to Sales Manager, to General Manager and finally Business Owner in 2003.
Fast forwarding 30 years from when he started in the industry, there have been significant advancements in technology, however the principles of business have not changed. The customer's needs are paramount.
Peter's goal is to help regional organisation improve business processes through the implementation of smart technologies, and to increase productivity, reduce costs and provide a competitive advantage for his clients. His business has evolved from basic typing, copying and faxing to helping other businesses do more with less through mobile technologies, smart scanning, Cloud services and Business Process Optimisation (BPO).
Peter is also passionate about giving back to the community where he lives and works, through sponsorship of sporting and community organisations, development of young people or community projects through his local Rotary club.
When he is not at work, Peter and his wife, Annette can be found chasing their two boys around the Rugby fields, tennis courts or swimming pools within the region on the weekends.